Investment
Our approach to investments is a study in careful balance: We are conservative on projects while remaining ambitious on location identification. That means we're willing to look outside of a region's central business district and into emerging markets—these areas have been some of our most productive assets. At the same time, it's essential that we maximize investment while minimizing risk. We do this by focusing on all of our stakeholders, using an array of investment strategies to generate returns, and meticulously executing at only the highest levels. The result is a portfolio of current and future projects that achieve best use both on an interim basis as well as delivering long-term value. These projects aren't just an investment in property—they're important investments in the fabric of our communities.
Philosophy
We believe in lasting value and long-term vision. Since our formation in 2001, MILLER has prided itself on operating as a carefully curated group of professionals who create innovative solutions for community-focused real estate projects. Our properties have included residential, commercial, retail, industrial, self-storage and educational assets. The common thread: A commitment to thoughtful, well-executed projects, unwavering attention to detail, experienced application within a variety of industries, and established relationships that allow us to consistently excel. These values help us ensure that the properties we invest in are useful, profitable, and valuable in their communities, now and in the future.
Development
We always begin a new project by carefully considering the highest and best use for a given property, whether it's multi-family residential or an array of other product types. From the initial concept to project completion, our attention to detail means we are delivering only top-quality design and construction. As a result, our projects are strengthening communities aesthetically, socially, and economically every day. We're proud of the important connections and partnerships we've built while creating these properties.
Markets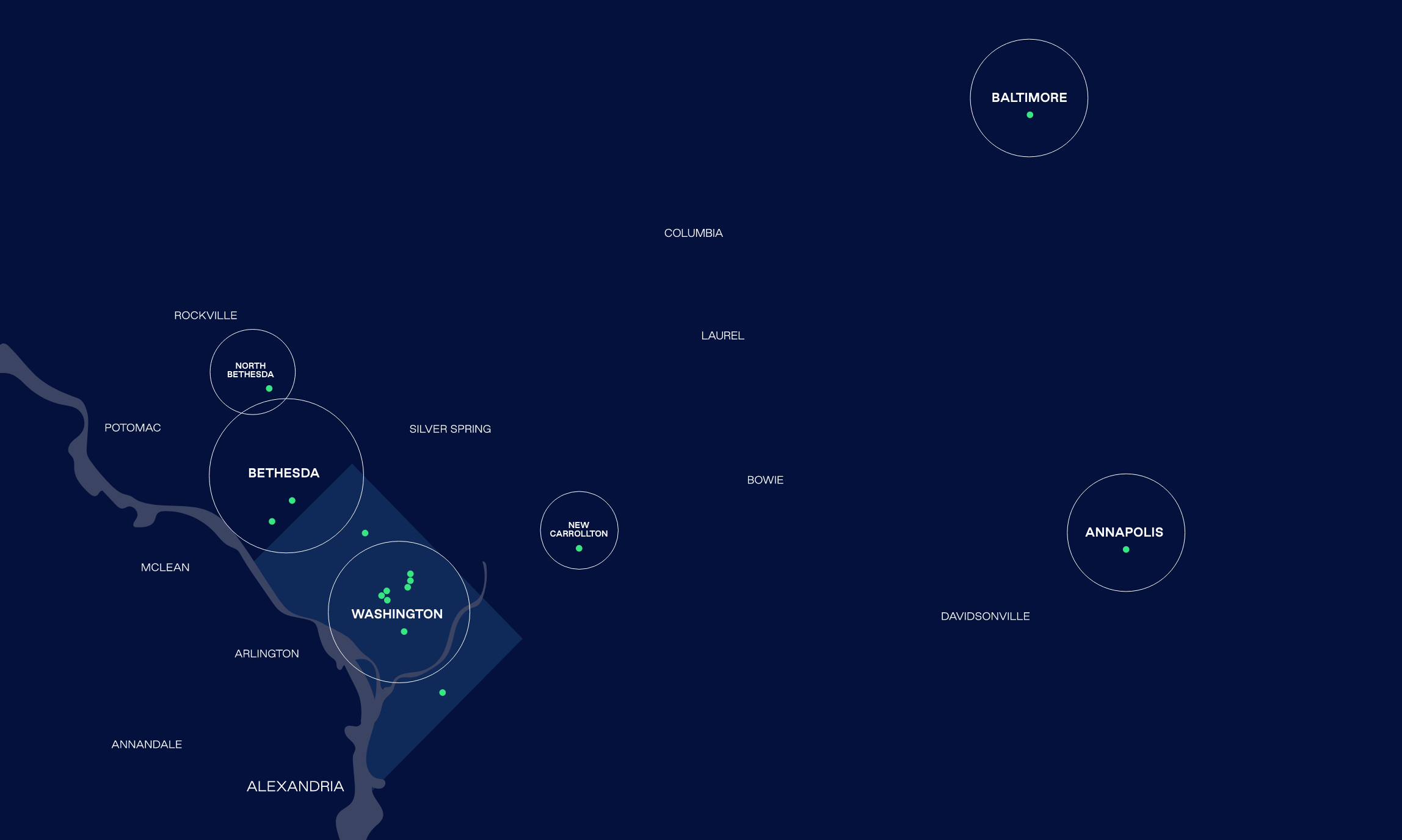 Leadership
"WE VALUE NOT JUST THE INVESTMENT IN PROPERTY, BUT THE GREATER INVESTMENT IN OUR COMMUNITIES."
– Robert Miller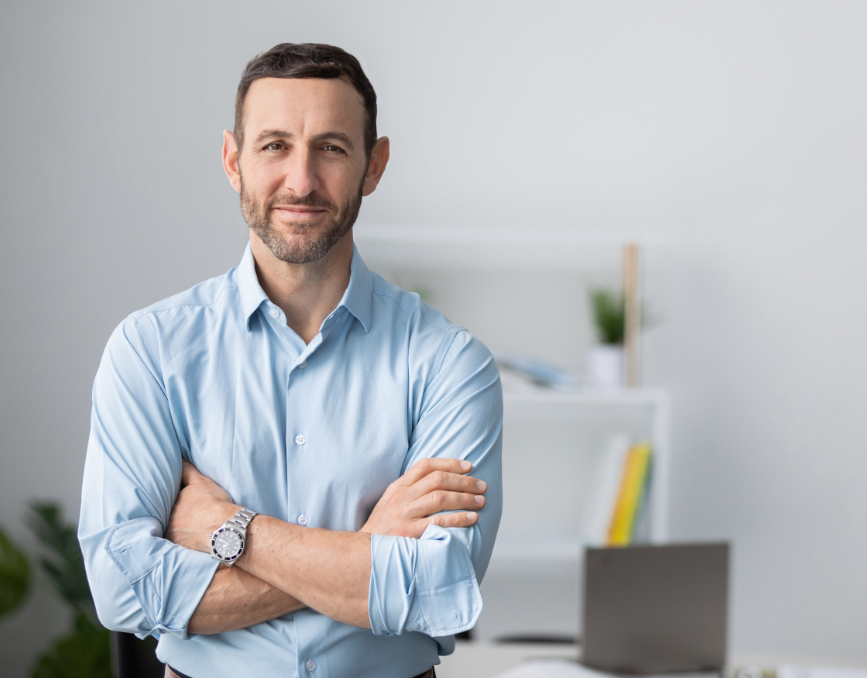 robert miller
Founder and principal
Robert Miller is founder and principal of MILLER, with more than 20 years of active real estate, development, construction, and financing experience. He oversees all aspects of the business, from investment opportunities and development concepts to long-term planning and company mission. Robert earned his degree in Business Administration with an emphasis in Architectural Engineering at Penn State University, followed by his MBA from the University of Maryland. He is a licensed real estate broker in Maryland and the District of Columbia. He has served in various board capacities, including the District of Columbia Building Industry Association, where he currently serves on its board and executive committee.
Mike Valazak
chief financial officer
Mike Valazak oversees all financial matters for MILLER, including assessing financial performance, supervising accounting and treasury functions, and evaluating new investment opportunities. Before joining the group, Mike was a senior auditing manager for accounting firm CohnReznick, where he supervised financial statement audits, reviews, and compilations for clients in real estate, investments, health care, nonprofits, and more. He is a member of the AICPA, DCBIA Capital Markets Committee, and ULI. Mike also serves on the Board of Directors for Winter Growth, Inc., a nonprofit that supports older and disabled adults.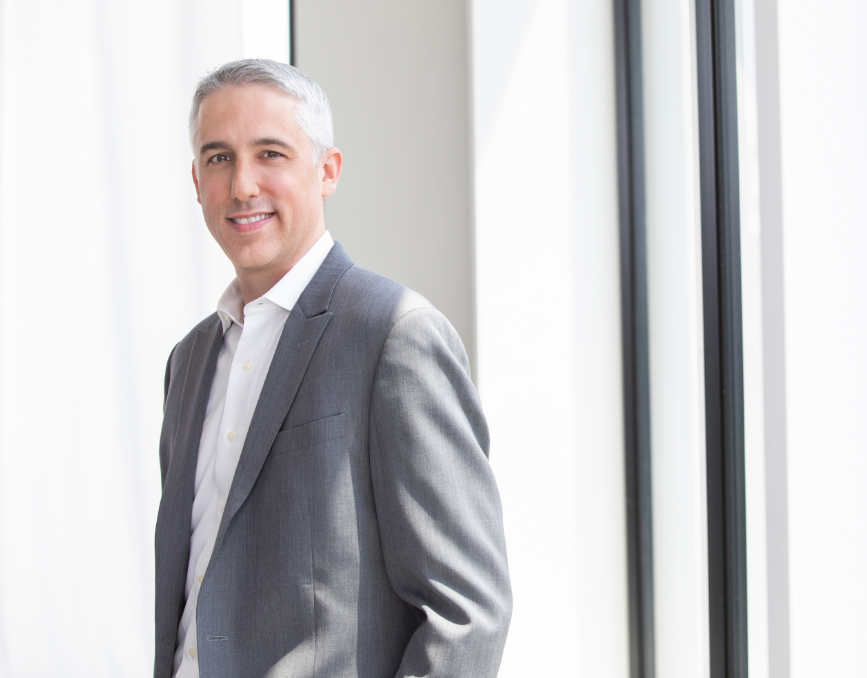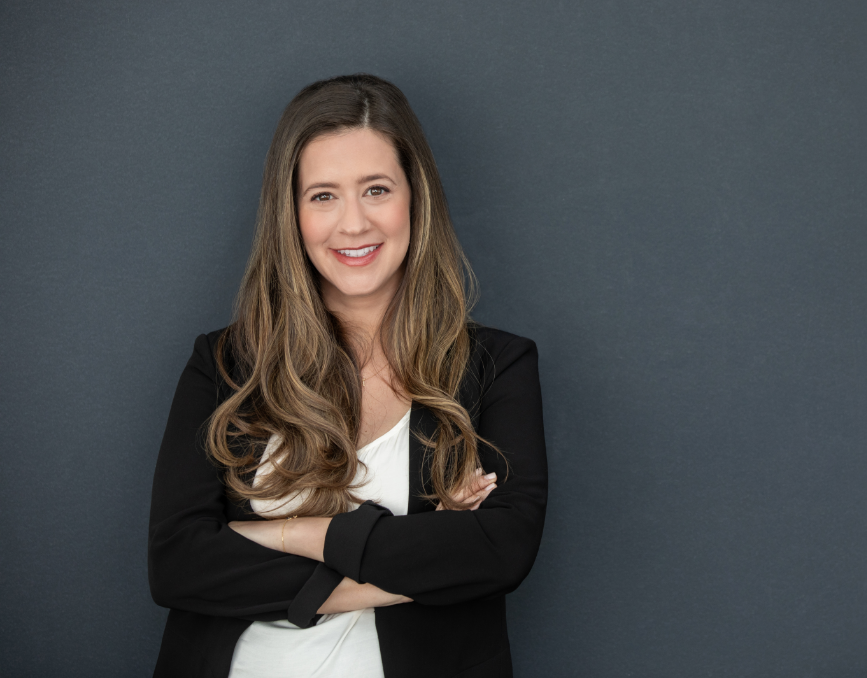 Carly cacereS
Chief operating officer
Carly Caceres leads the core operations for MILLER including implementing the company's vision and building out the team structure as we continue to expand our portfolio. Previous to her role here, Carly was a talent strategist at Accenture for nearly a decade where she optimized recruiting, marketing, human resources and strategic planning among other key pillars. After gaining a wealth of corporate experience in New York, Philadelphia and San Francisco, Carly is now firmly rooted in her hometown where community-based charitable work remains a priority for her.
evan jacobs
DIRECTOR of investments & acquisitions
Evan Jacobs directs the identification, financial analysis, capitalization and structuring of prospective opportunities as well as the evaluation of strategic alternatives within MILLER's existing portfolio. An alumni of Brown University, Evan brings 12 years of experience underwriting and executing prominent, institutional-scale real estate transactions across the East Coast.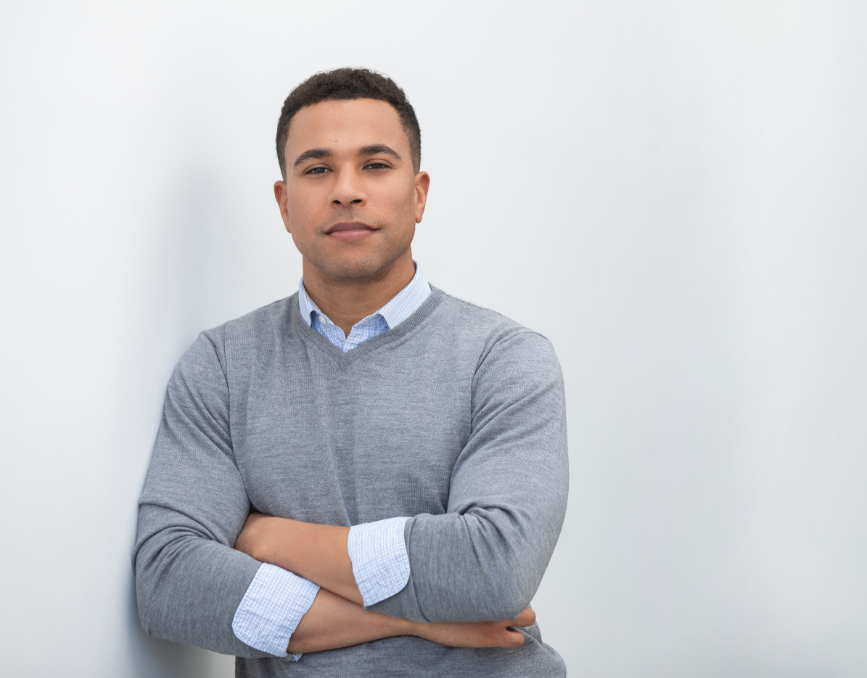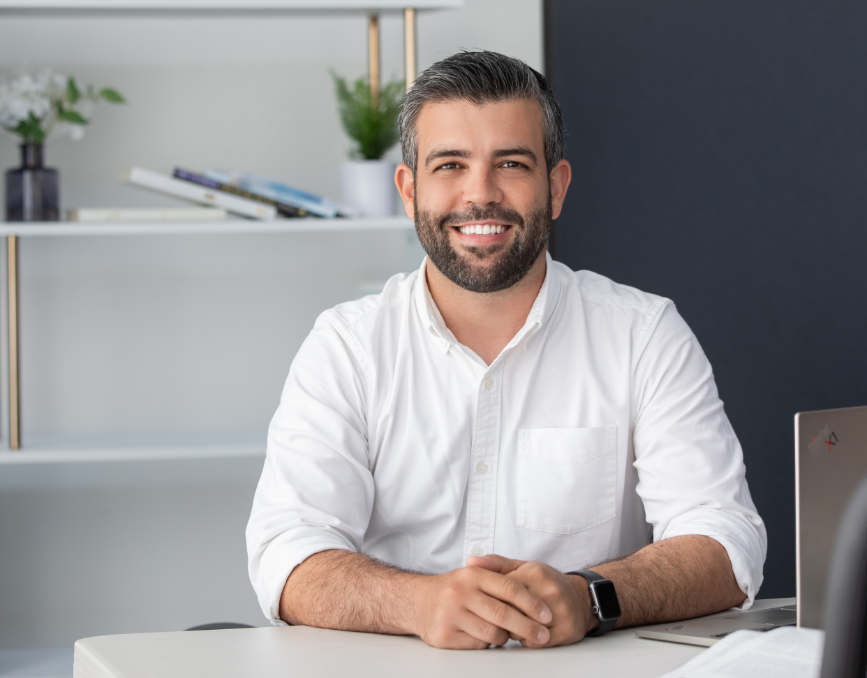 ADRIEL DESOUZA
DIRECTOR, FIELD SERVICES
Adriel DeSouza has supervised construction projects that include residential developments, storage conversions, and demolition and reconfiguration of commercial spaces. Adriel has more than five years of expertise in high-end interior carpentry and is fluent in three languages.